Ask about our products and solutions. We will tailor you the suitable solution.
I am interested in the products
As about out products with the form and well get you a suitable solution.
Our email adresses are of the form firstname.lastname@sysi.fi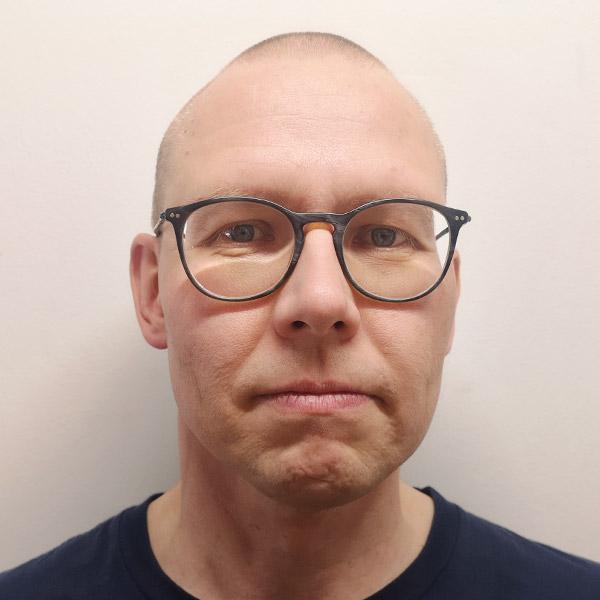 petteri.viinanen@sysi.fi
+358 40 585 5485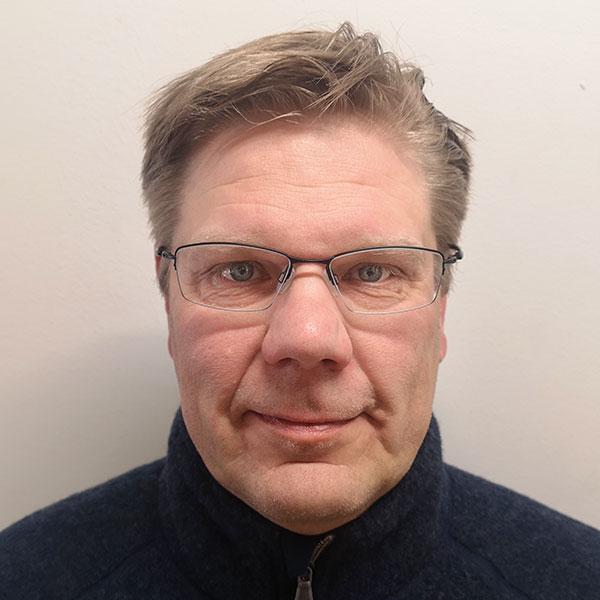 teppo.lehtinen@sysi.fi
+358 50 438 1191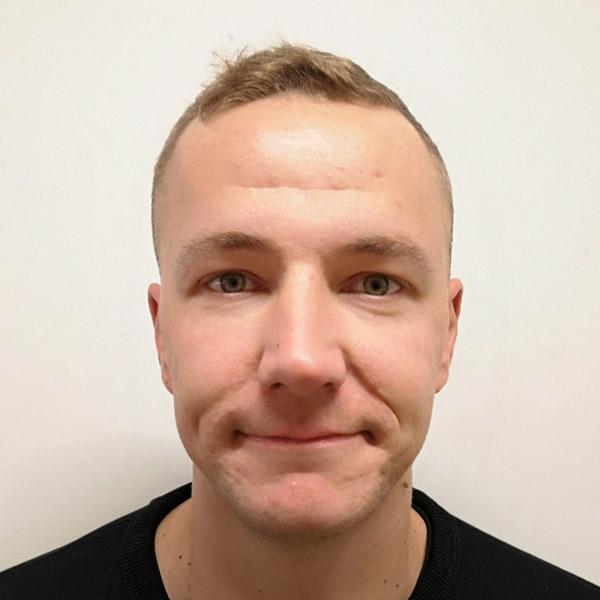 joona.suhonen@sysi.fi
+358 50 406 5454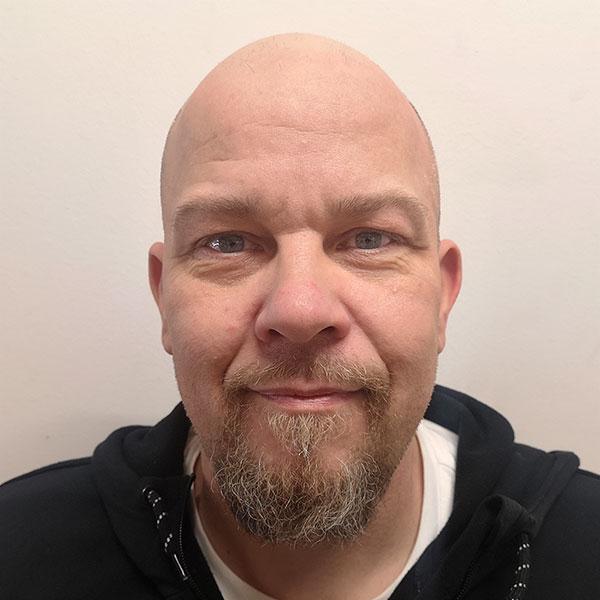 arto.afflekt@sysi.fi
+358 50 544 7554
We accept invoices in electronic format, as their processing is faster, more reliable and cheaper. We do not accept paper invoices.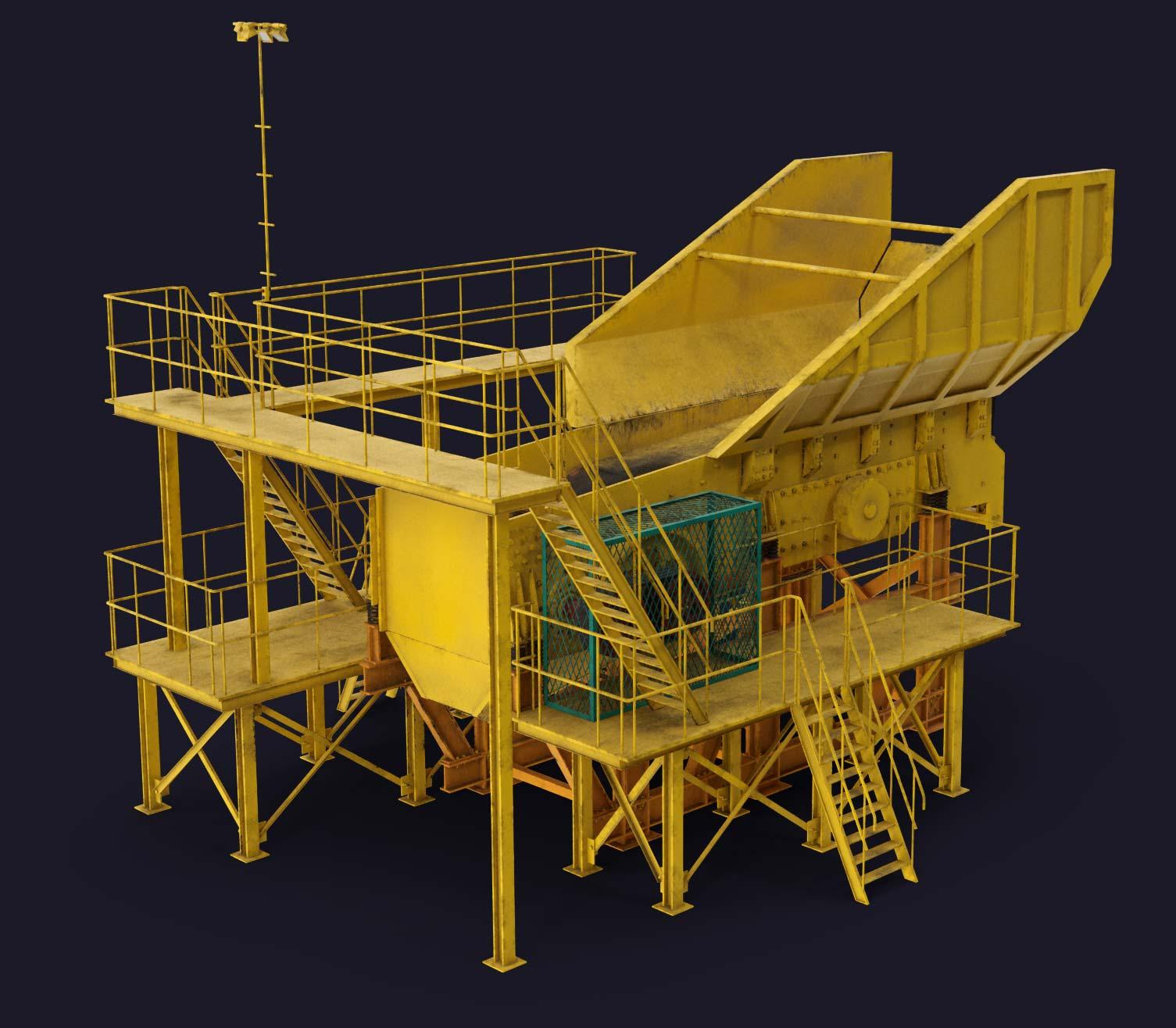 Operator: Apix Messaging Oy (003723327487) Invoicing adress: 003723612472 OVT-code: 003723612472
If you can not send digital invoices, please send you invoices in pdf format per email to: 003723612472@procountor.apix.fi