Current topics and views.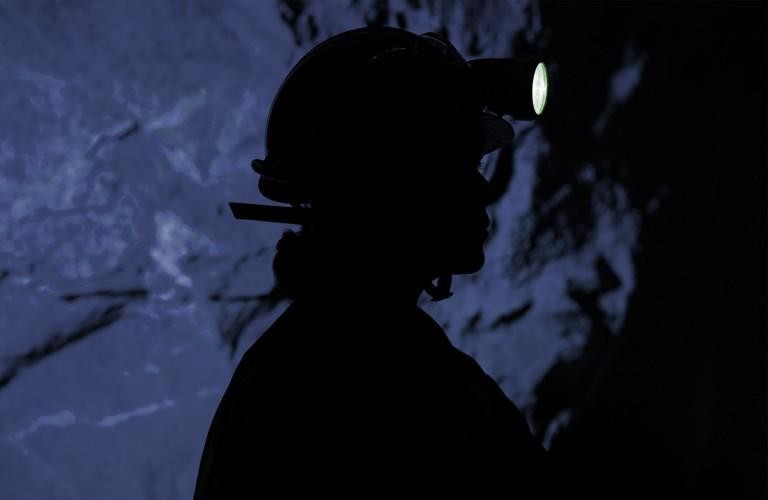 News
We want to distinct our selves in the web and communicate in a more memorable way than any other company in Finland. We believe that this tells the story of our uncompromisingness, that you also see in our work. We are not satisfied with the standard solutions, but we want to optimize and deliver the best solutions for each application.
Lue juttu »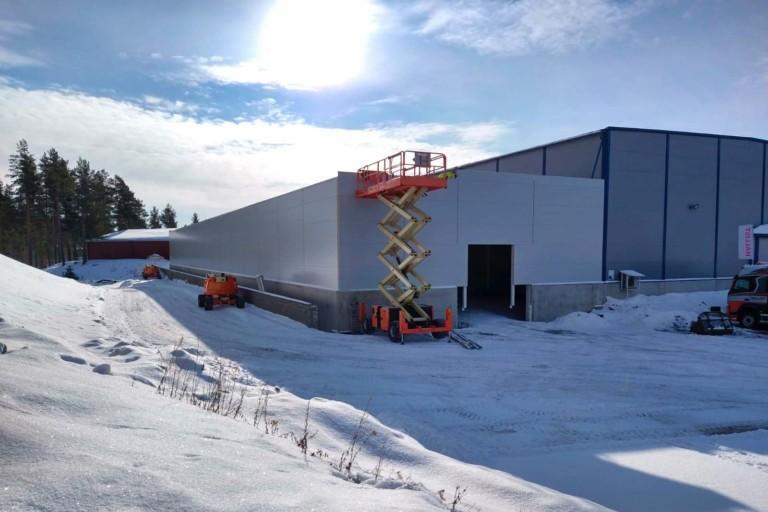 News
On 21.6.2021 an acquisition was completed and Sysi Oy has bought all shares of Urajärven Metalli Oy, a company having over 30 year of strong experience in machine building.
Lue juttu »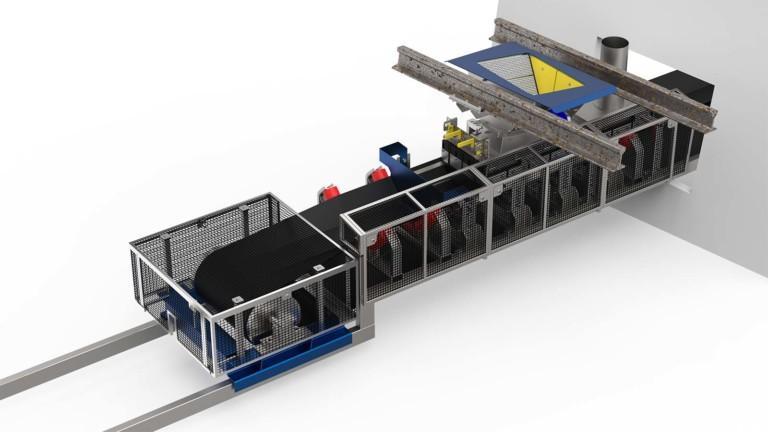 Products
During the Covid-19 pandemic travelling has been cut to the minimum, so we have used the time to develop new products. The focus on the development has been on new belt conveyors and their modernizations.
Lue juttu »