During the spring of 2021 we worked on our web pages, and you are looking at the results right now. Our goal was to make clear, user friendly and visually good looking pages, that present our expertise in a better way than earlier. We want that our followers remember our web presence and that our communication is something that is more interesting than what our customers are used to. We belied that this tells also about the precivance that we have in our work and how we feel about our work: we are not satisfied with the normal solutions, but we want to optimize and make the best out of the projects. The web pages and visual identity were created by Sometek.
Logo and tagline
With the help from Sometek, we clarified our message. Our new tagline "Boosting uptime" cristallizes the added value we bring to our customer: less maintenance and more reliable equipment. The minimalistic and stylish logo works well in various applications.

Our special expertise is also now better presented at the company-page. We are highly specialized and have gained an exceptional amount of experience in mining- and steel mill material handling solutions. We call ourselves the "material handling specialists". We are not afraid of getting dirty and we come down to the depths of the mine or to the top of the hoisting tower to study the challenges. The photo world reflects this attitude and let's you dive in to the mines and processing plants.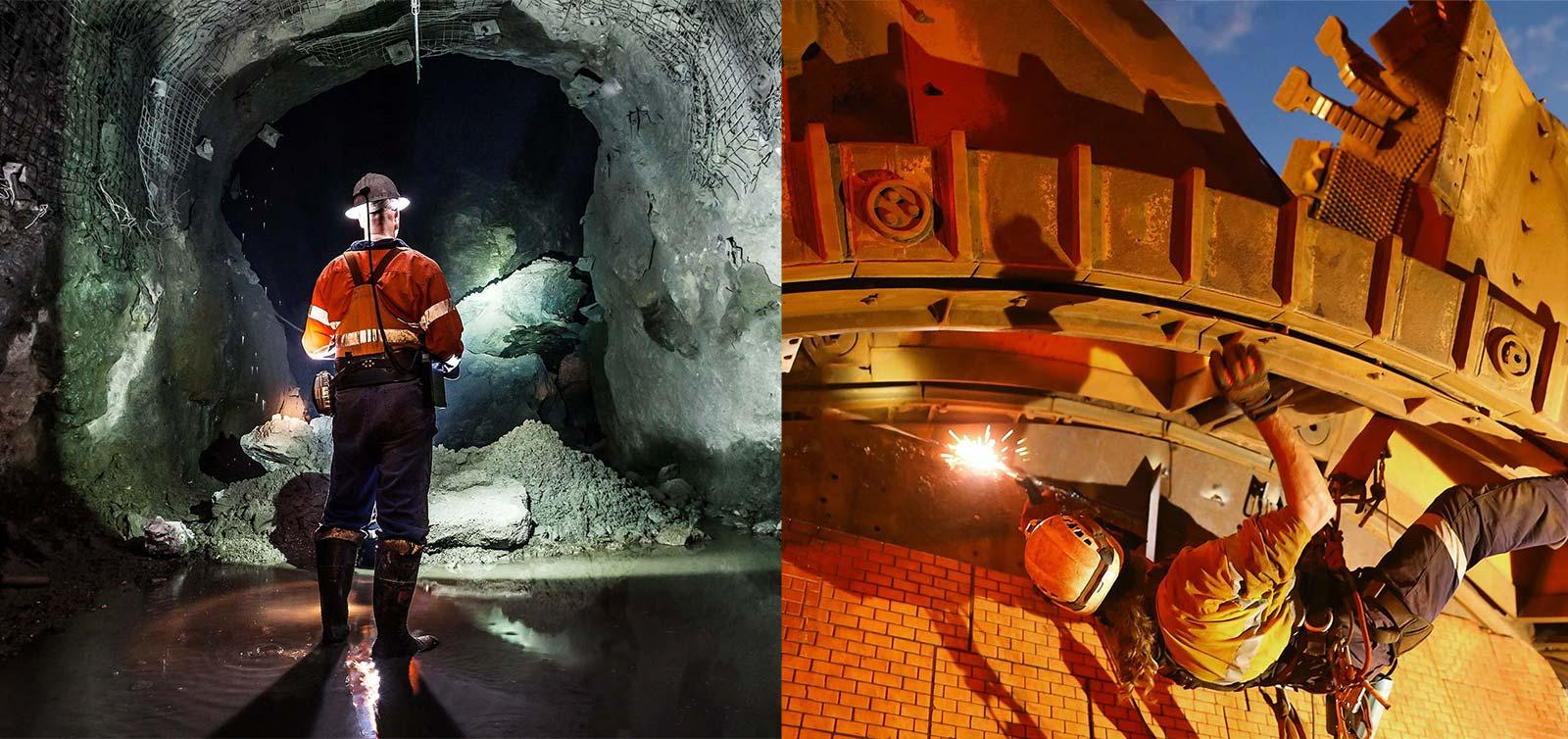 Products and References
The products section has been expanded a lot and our product range is presented much more than earlier. Product groups have been divided into own main pages and individual project are now presented in more detail than earlier.
The reference cases are a totally new area, where we present individual customer cases.
We hope that those will help our customer to get a better picture of how we work and how we solve the problems, tailor the solutions and get results. Each piece of equipment is unique and each customer's process is special. Don't hesitate to give us a call and let's see together how we could boost your production.