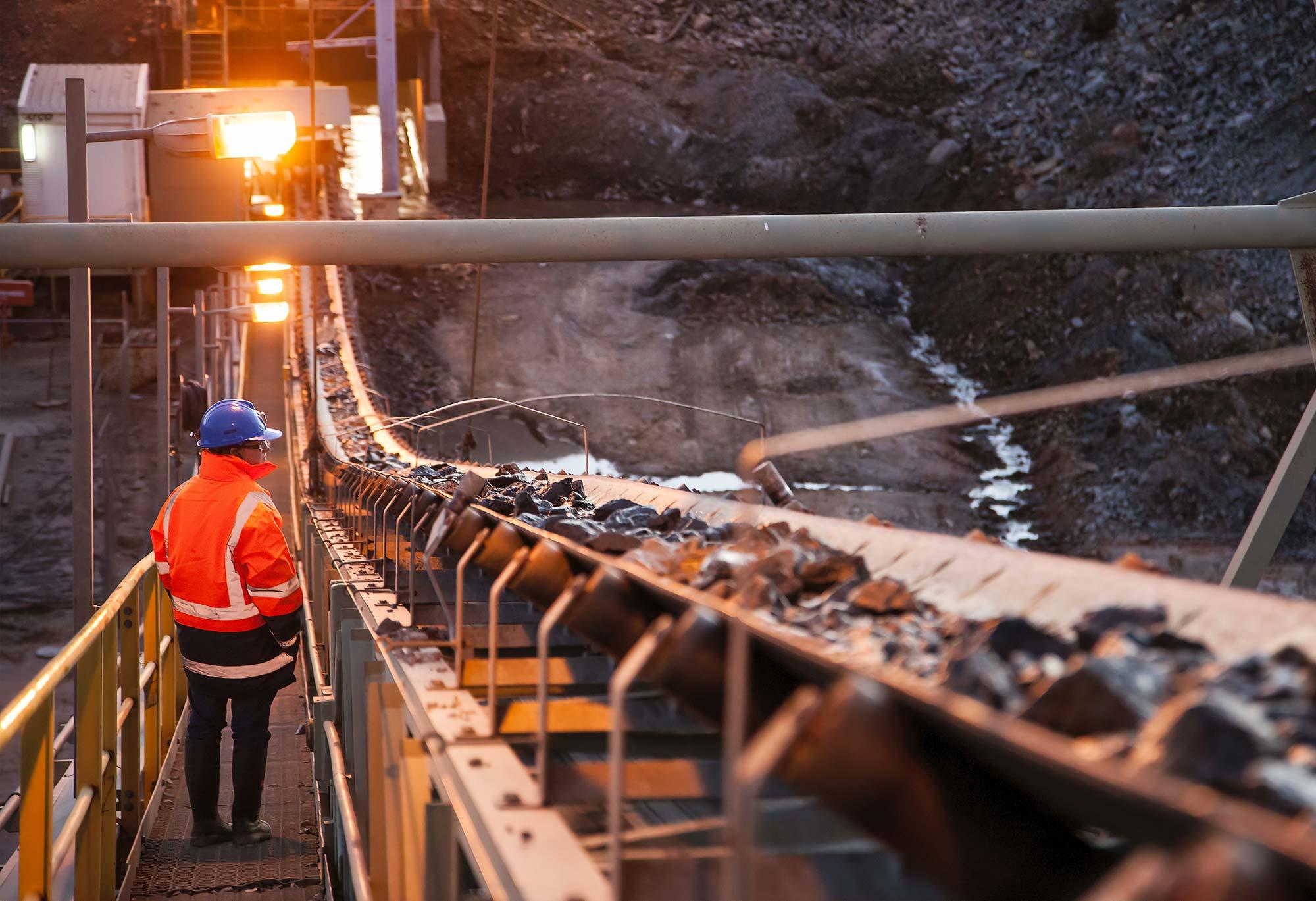 Audits, Inspections,
Engineering
Changes in production, such as material properties or capacity, result in changes in the conveyor performance. Even without any changes, it makes sense every now and then to have an external body do a technical inspection on the conveyor. You might find some new ways to boost your production with some longer lasting components and you'll find out if you are up to date with the safety issues or could you optimize something on your transfer points.
Yes, a good combination of practical experience and engineering is the tool set needed. This product is an example of a solution tailored to one of our customers. When necessary, we do design the components to suit the customer's need.
We help you to reach a more reliable and effective production.
Conveyor- and modernisation solutions.

Each audit starts with the real life inspection

Considering the production and maintanence

A strong partnership of theory and practical experience

A wide selection of solutions