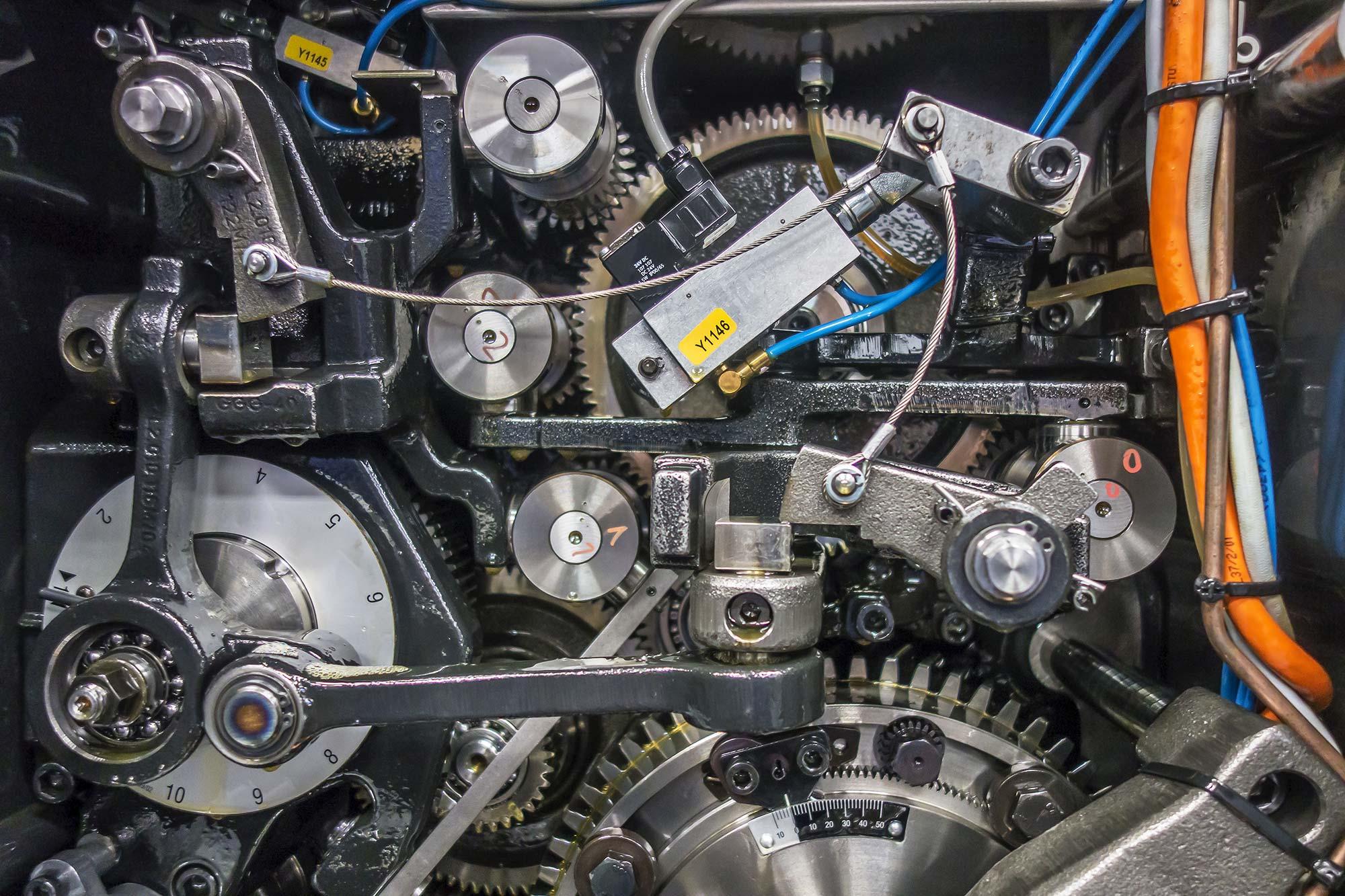 Conveyor maintenance can be annoying if you need to spend your time with unnecessarily difficult fasteners and systems. The safety mesh bolts are jammed, the belt cleaner saddle pipe opening is leaking, the screen sealing profiles won't stay on anymore and you need to pull out tens of meters of E-stop wire to be able to remove the shields.
Yes, these did annoy us too, but not any more.
Conveyor and modernisation solutions.

Solutions according to EN 620:2002+A1:2010

Fast and maintenance friendly solutions


Minimized contact with the material flow