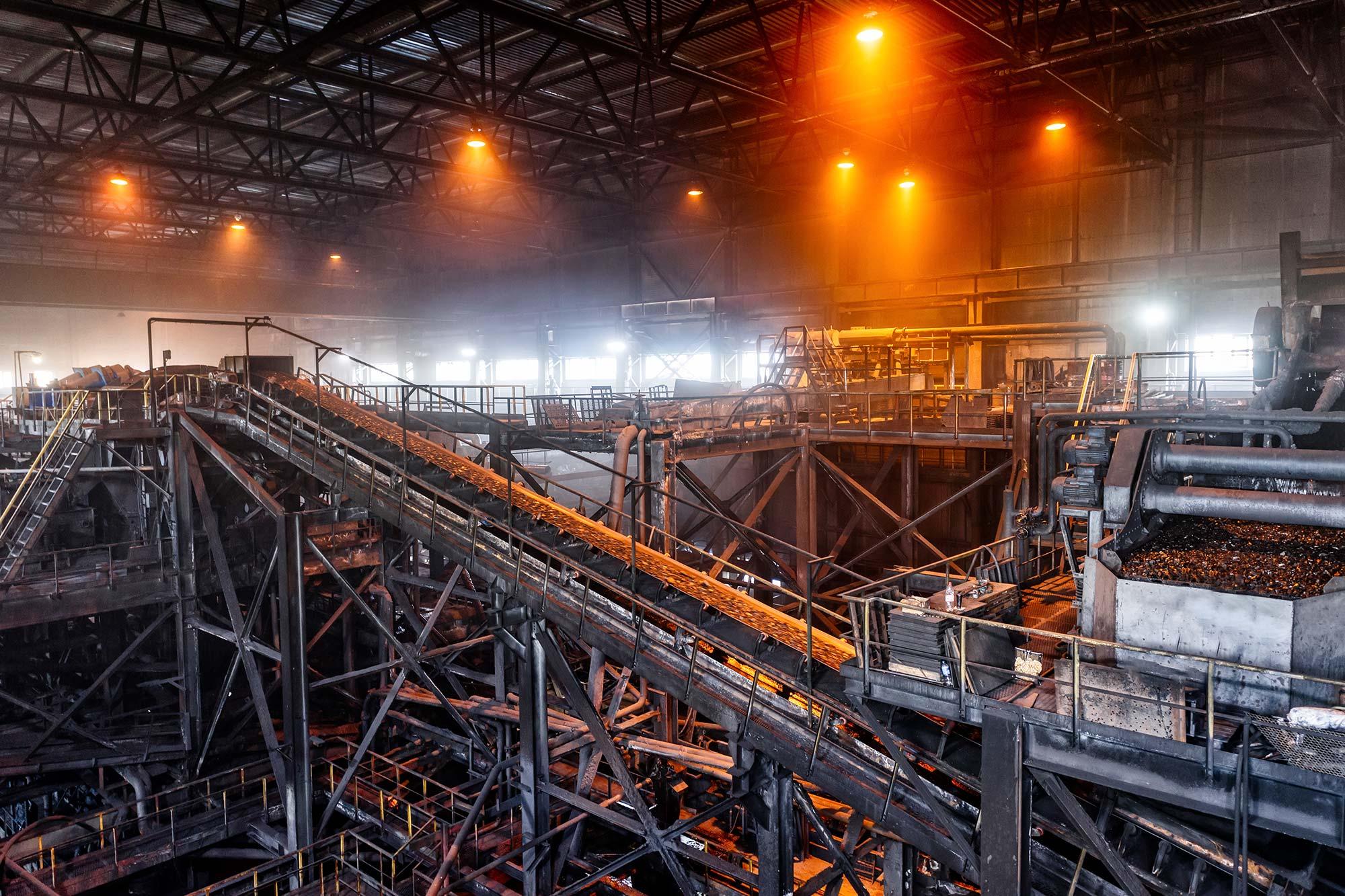 SYSI CONVEYORS
AND MODERNISATIONS
We do optimize each conveyor in a way, that allows you to inspect your wear plates, to change the rollers faster also in the skirt board area and to remove quickly the shields for maintenance. The experiences from each case flow to our R&D, so that the next cases are even better ones. The outcome is a solution that will boost the uptime and reduce the operating expenses.
Our conveyor- and modernisation solutions.
Conveyor and modernisation solutions.

Solutions in accordance with EN 620:2002+A1:2010

Design for fast and easy maintenance

Reduction in wear and dust

Minimized contact with the material flow