Best wear protection is a good engineering that prevents the material from touching the structures. For existing transfer points and transfer points where the contact is the wished solution, we engineer a suitable, long lasting and easily maintainable wear protection solution. A wide range of wear material solution in different shapes and sizes is available for this in combination with rock boxes, and other geometrical aids.
At the end, the target is always longer lifetime, higher efficiency, elimination of clogging, increased safety and decreased maintenance times.
Each location is unique and has to be treated so, but still productivity and long maintenance intervals are the target. The wide range of wear plate fixing possibilities and materials are therefore a must in this fight.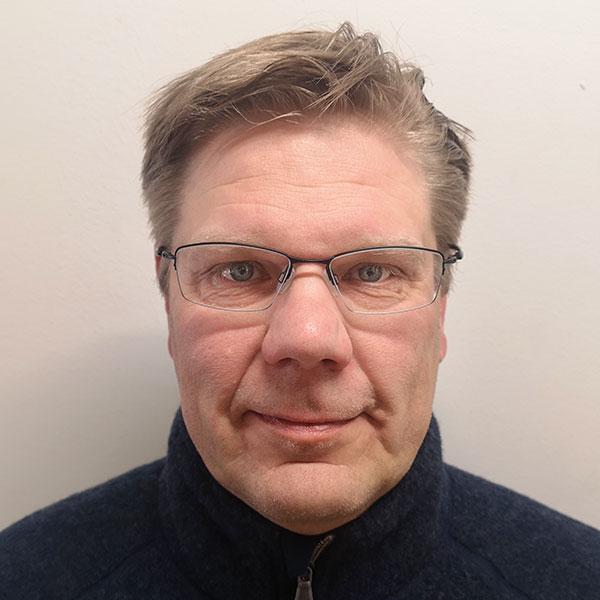 Get in touch with the product manager Teppo Lehtinen (050 438 1191, first.lastname@sysi.fi), and we'll tailor a solution to your need.